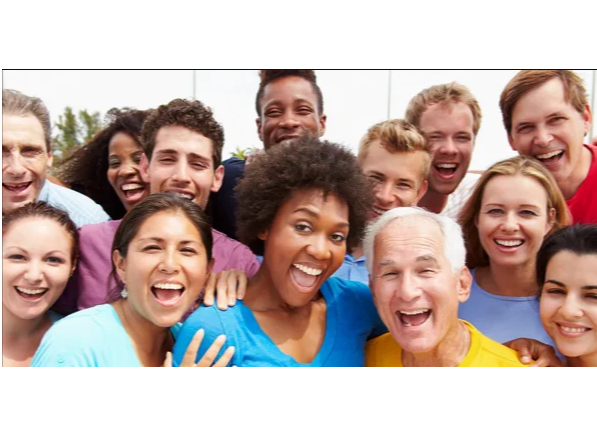 Heart disease can affect anyone. From an avid runner to someone who lives a sedentary lifestyle. Knowing your risk and how you can help prevent heart disease is vital to your health as you get older. You are never too old or too young to start caring for your heart.
Here are tips from Dr. Paul Guidry on how to care for your heart at every age.
Prevention, prevention, prevention. While the 30s is a hectic time for most people with balancing careers and family, it is important to begin a routine exercise regimen that is focused on a mix of cardio and strength training that fits your body. A healthy diet full of vegetables, fruits, and lean proteins will help build a strong foundation for your health in the long run. This is also the time to start learning more about your family history of heart disease and learning your own risk factors.
Weight is a big issue in your 40s when your metabolism slows down. The basics you learned in your 30s on diet and exercise are even more important now. Get to know your numbers: blood pressure, body mass index (BMI), and cholesterol. Schedule an annual visit with your primary care physician so together you can monitor any changes.
The older you get, the higher your risk factors for many diseases increase - including heart disease. We can't control our age, but we can control other factors like weight, cholesterol, blood pressure and smoking. In addition to your annual checkups, you should also talk to your doctor about a coronary artery calcium screening and understand your calcium score. This helps you understand if you have a higher risk of heart disease before other symptoms become obvious.
If you worked hard on your diet and exercise in your 30s and 40s in addition to understanding your numbers and risk factors, it will all pay off. If you haven't been as focused on that, now is a good time to talk to your doctor about changes you can make. Continue to get the appropriate screenings and visit with your doctor annually about your risk factors. Don't be afraid to speak up if you notice any changes in your health.